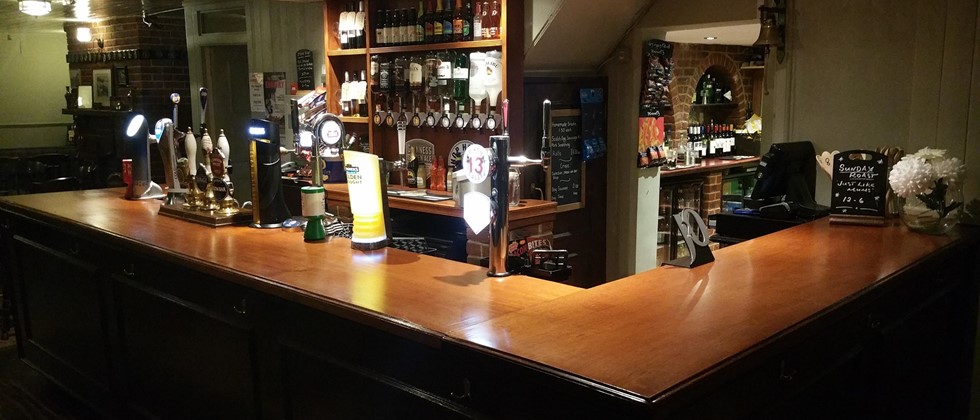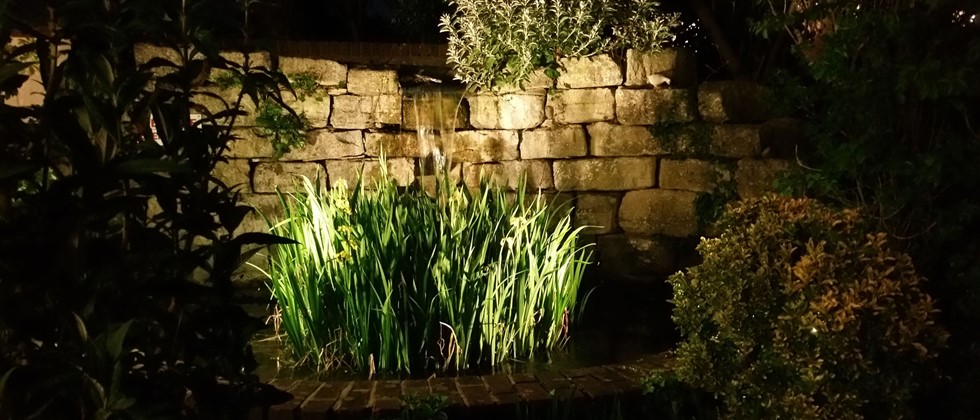 What's On
Fri 25.01.19 19:30
Hertha Berlin v Schalke ( Bundesliga)
Hertha Berlin play host to Schalke in the Bundesliga at Olympiastadion.
Fri 25.01.19 19:45
Marseille v Lille (Ligue 1 )
Action from the top flight in France as Marseille and Lille face-off at Orange Velodrome.
Fri 25.01.19 19:55
Arsenal v Manchester United (FA Cup)
The latest round of the world's oldest football competition gets underway with coverage from Arsenal v Manchester United in the fourth round of the FA Cup.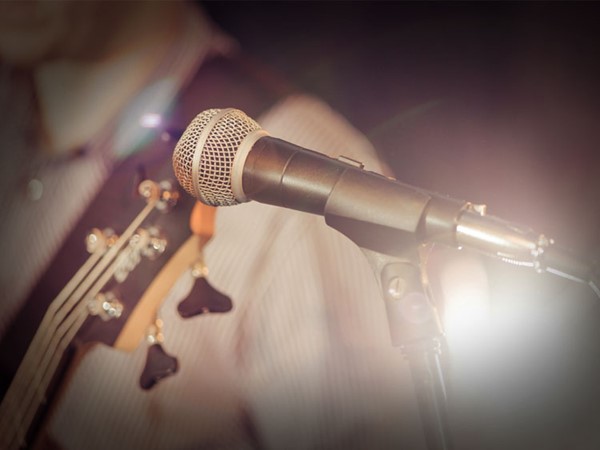 Sat 02.02.19 20:00
Elvis Tribute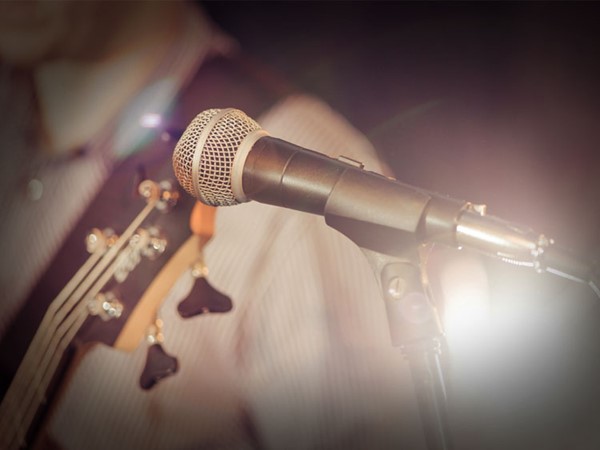 Sat 16.02.19 21:00
Queens to Country
Tribute to Patsy Cline, Tammy Wynette, Dolly Parton and many more great female country artists.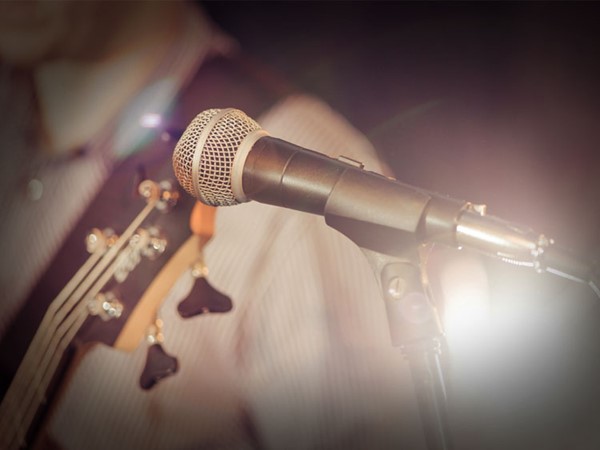 Sat 02.03.19 20:00
Neil Diamond/Freddie Mercury Tribute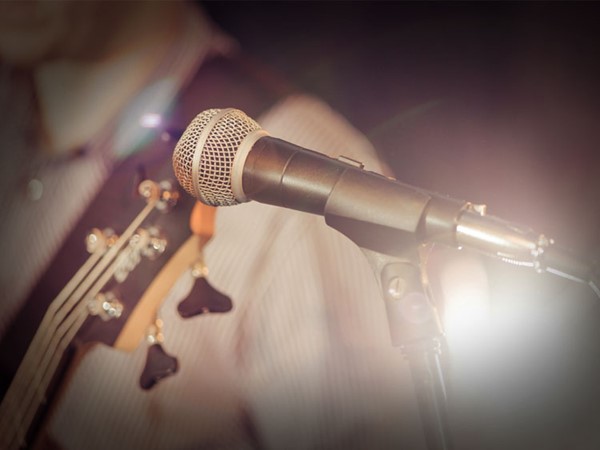 Sat 06.04.19 20:00
UB40 Tribute Act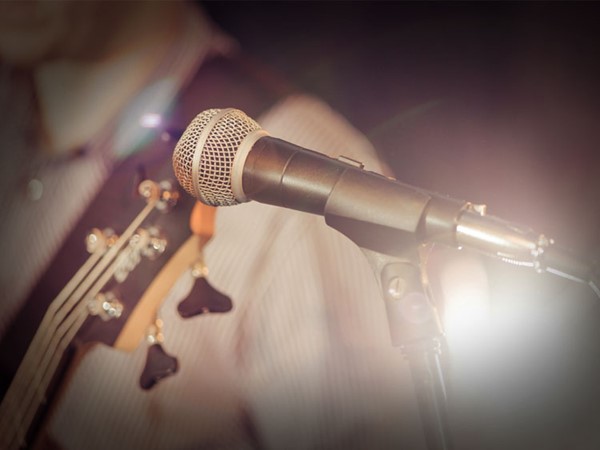 Fri 19.04.19 20:00
Live Music with Chan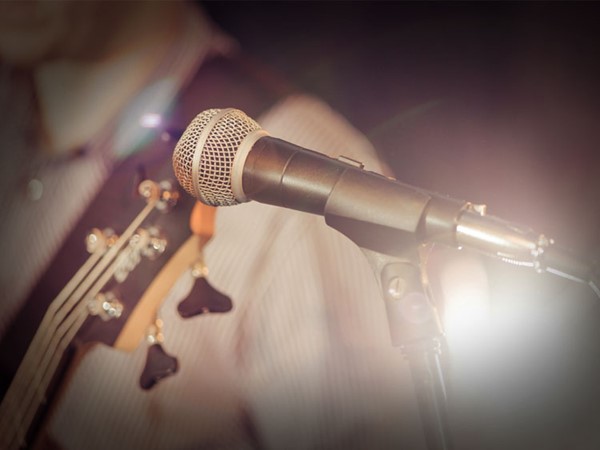 Sat 04.05.19 20:00
Whitney Tribute Act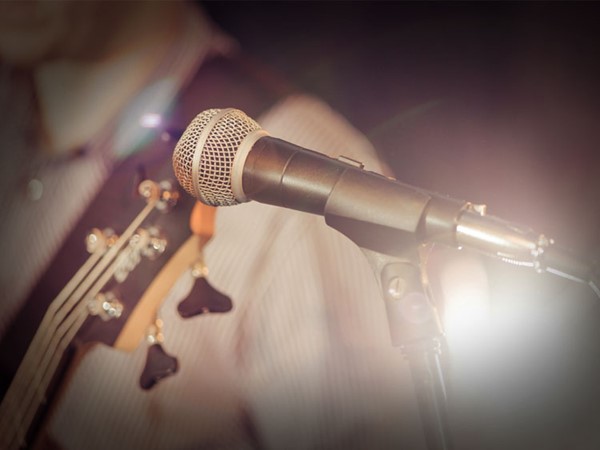 Sat 01.06.19 20:00
The Jersey Boy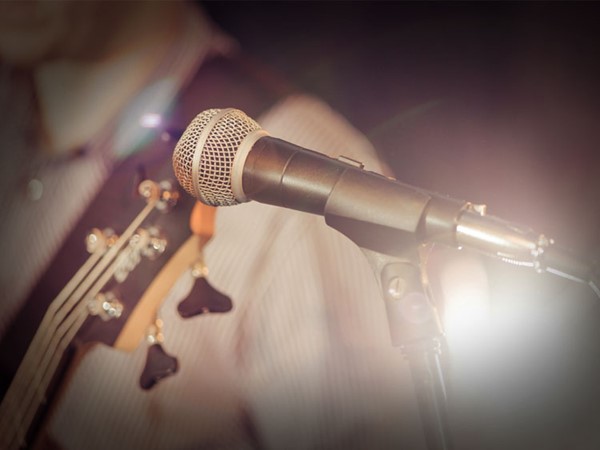 Sat 22.06.19 21:00
Motown Tribute by The Bluebells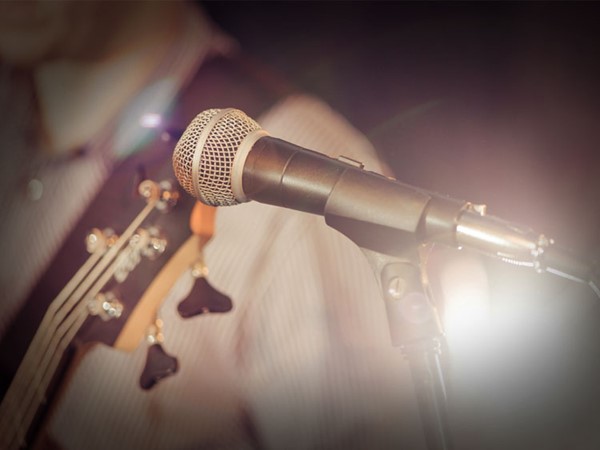 Sat 06.07.19 20:00
Micheal Buble Tribute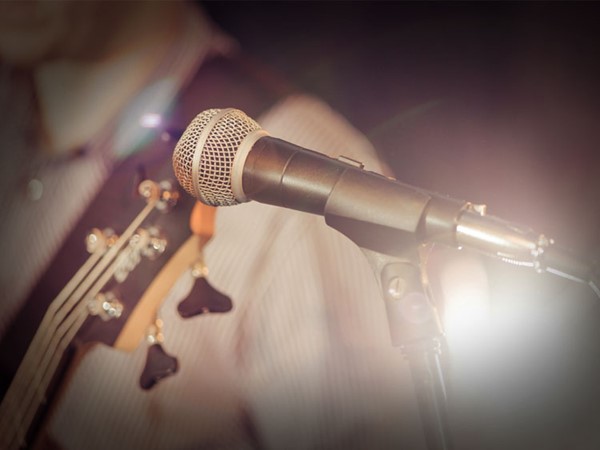 Sat 03.08.19 20:00
Cockney Night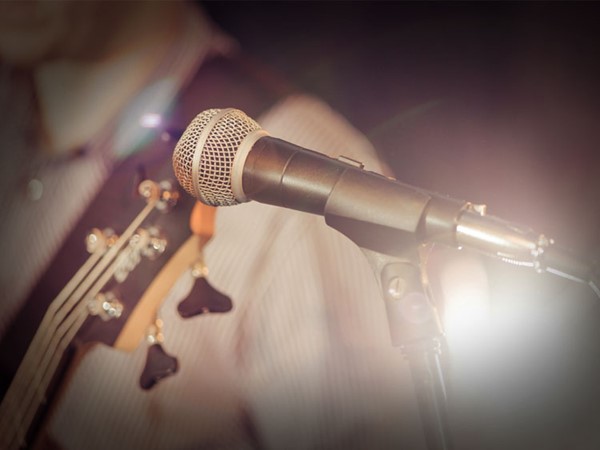 Fri 16.08.19 20:00
Live Music with Chan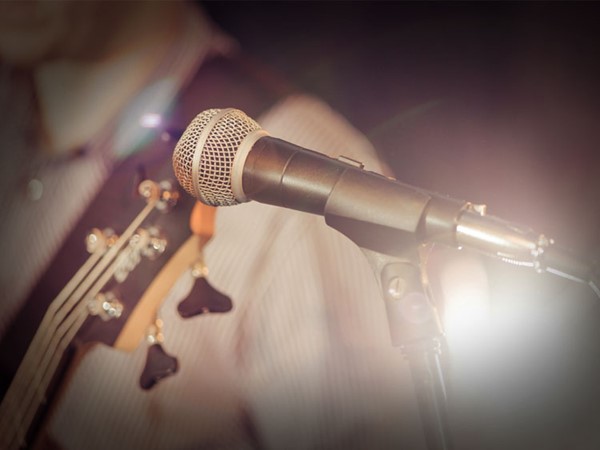 Sat 07.09.19 20:00
Beatles Tribute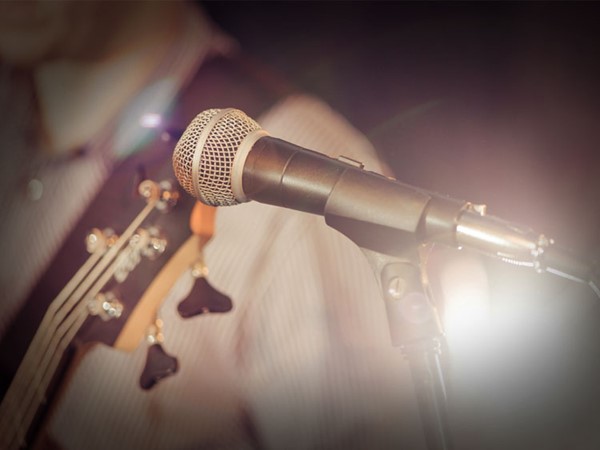 Sat 05.10.19 20:00
Ska Tunes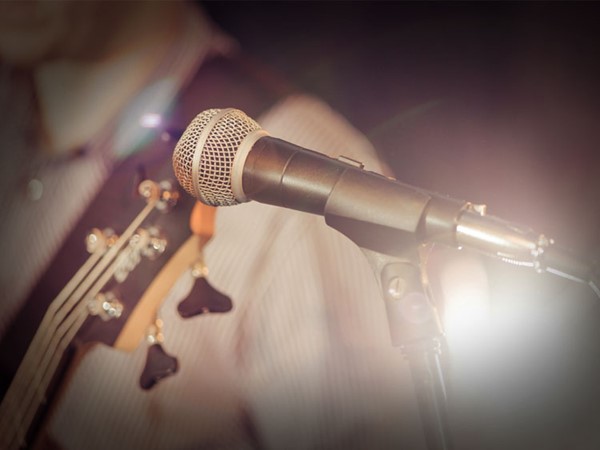 Sat 26.10.19 09:00
Motown / 60's Tribute Act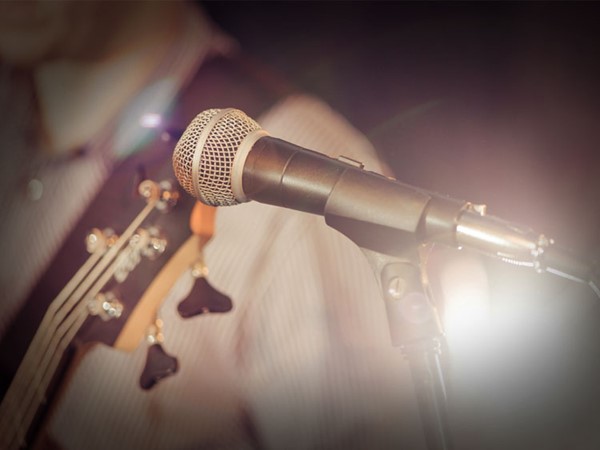 Sat 02.11.19 20:00
Tina Turner Tribute